Dormit Wood Fibre Arena Surface
The most important part of an equestrian arena is the surface. Dormit wood fibre is free-draining, consistent and low-maintenance, which makes it the ideal wood fibre.
Dormit's chips bond perfectly with one another, which results in a more even surface area.  This acts like a 'cushion' between the base membrane and the horse, leaving little chance of after-shocks, vibrations or damage to either horse or membrane.
For arenas we recommend a depth of 255 to 300mm, with a compaction depth of 200 to 255mm.
Dumpy Bags Available to Click & Collect
We are now offering a dumpy bag collection service, to be lifted from the Berite site in South Cerney. This is perfect for people who would like to top up their existing arena surface.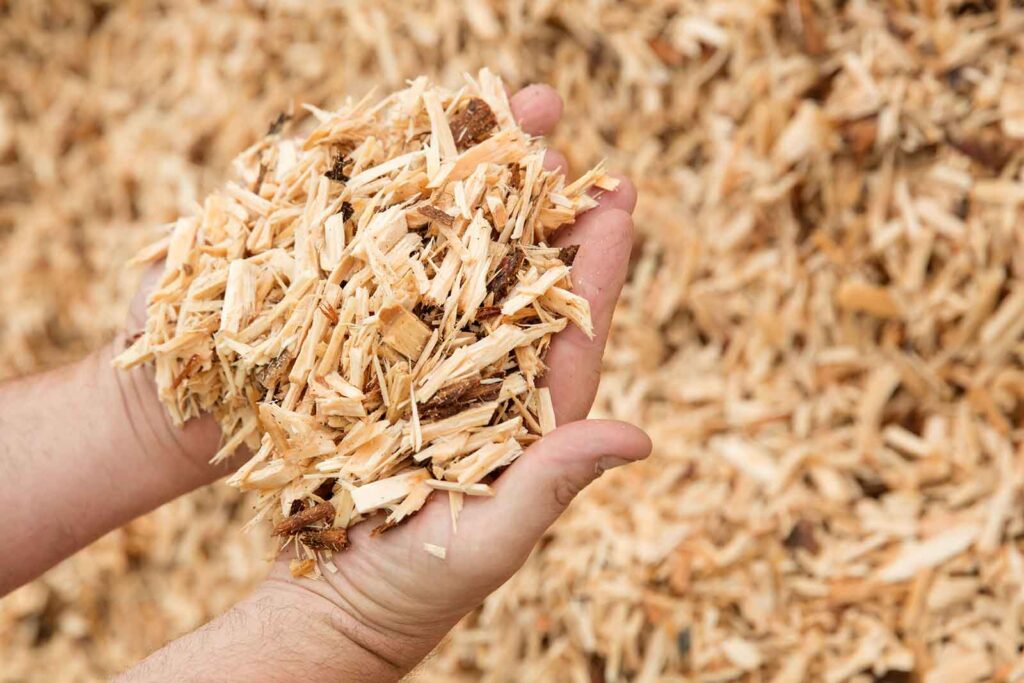 Dumpy Bags are great for:
Gradually topping up as and when required
Reducing the need for bulk haulage
Environmentally efficient
Also available in loose bulk loads for delivery. Please contact our bulk sales team for a quote.
Dumpy bags measure approximately 90cm x 90cm x 90cm and contain approximately 0.8m3 of Dormit Arena Wood fibre. As Dormit wood fibre is a natural product made from freshly sawn logs, bags typically weigh between 250kg and 300kg each depending on the season.
£40.00 Ex. VAT