Dormit Wood Fibre Playground Surface
Dormit Wood Fibre is ideal for children's playgrounds, keeping them clean and dry as well as providing protection from falls. The wood fibre complies with all the current health and safety regulations, including ruling BS EN 1177 (1998) on impact-absorbing playground surfacing.
Because of its all-weather, hardwearing and long-lasting qualities, Dormit is used throughout the leisure market, from walkways in gardens and golf courses to living surfaces in zoos and animal parks. The binding of each individual fibre acts as a locking mechanism, which helps ensure that footpaths are safe and secure for visitors.
Because of its binding characteristics, Dormit is also an excellent weed suppressor.
For Dormit wood fibre playground surface we recommend a depth of 100mm.
Dumpy Bags Available to Click & Collect
We are now offering a dumpy bag collection service, to be lifted from the Berite site in South Cerney. This is perfect for people who would like to top up their existing playground surface.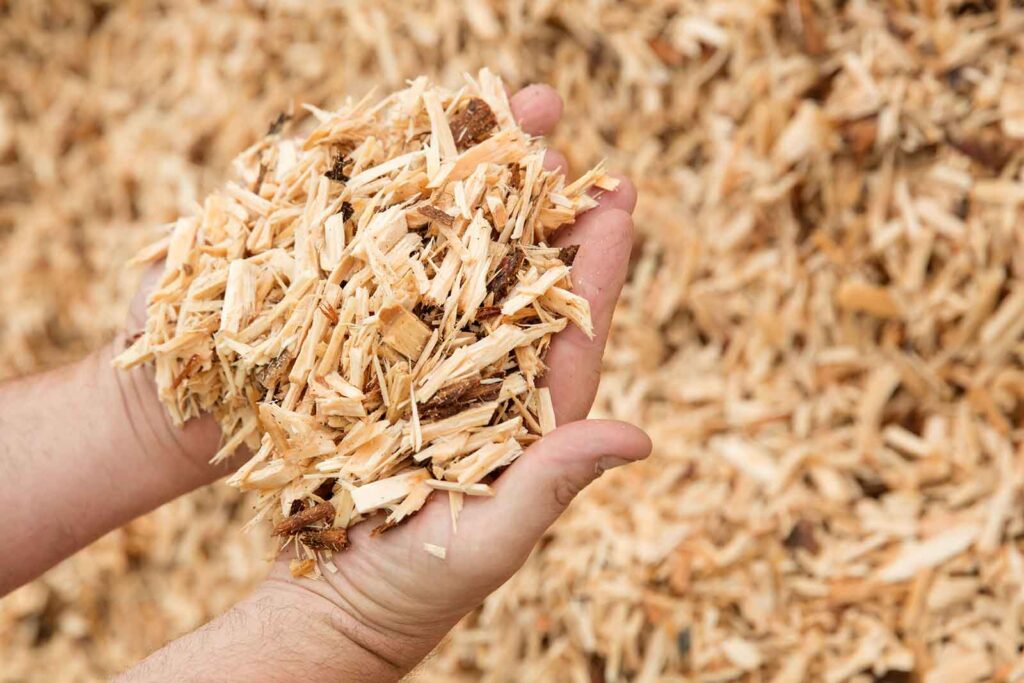 Dumpy Bags are great for:
Gradually topping up as and when required
Reducing the need for bulk haulage
Environmentally efficient
Also available in loose bulk loads for delivery. Please contact our bulk sales team for a quote.
Dumpy bags measure approximately 90cm x 90cm x 90cm and contain approximately 0.8m3 of Dormit Playground Wood fibre. As Dormit wood fibre is a natural product made from freshly sawn logs, bags typically weigh between 250kg and 300kg each depending on the season.
£40.00 Ex. VAT